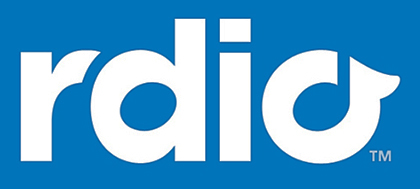 Goodbye… for now.
Over the course of five years, Rdio has grown to become a global community of music lovers — a place to discover, listen, and collect. We're proud to have built that community with you.
As we announced last month, Rdio is being acquired. As part of the acquisition, the Rdio service will be shutting down worldwide on December 22, 2015 at approximately 5pm PST.
We know you want to find a home for the music you've discovered and collected on Rdio, so we're providing ways for you to take it with you. Visit rdio.com/farewell and log in with your Rdio account for more information.
Thank you. We're honored to have connected you with the music you love. And we look forward to bringing great music experiences to even more listeners in the future as part of the Pandora team.
Find export tools and more on the Rdio farewell site.