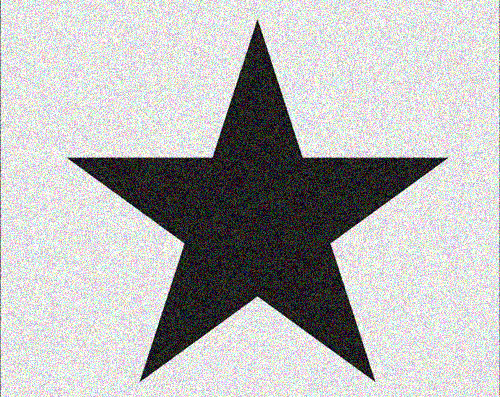 David Bowie 'cremated without ceremony in New York'
David Bowie has been cremated in New York without any of his family or friends present, according to reports in the US. Bowie, who died on Sunday aged 69, had kept his 18-month cancer battle a secret. And a friend of the singer in New York – where Bowie had lived for the past 22 years – told The Mirror on Wednesday that his cremation had already been carried out.
Bowie reportedly told his loved ones he wanted to "go without any fuss" and not have a funeral service or public memorial.
"There is no public or private service or a public memorial. There is nothing," a source told the paper.
Another source said: "In many respects you don't need a memorial or service to remember David by – you have his music instead.
"He would have wanted to just disappear with no fuss, no big show, no fanfare. This would totally be his style."
The singer may have had what is known as a "direct cremation", described on the New York State's health department website as "the disposition of human remains by cremation without a formal viewing, visitation, or ceremony".
The deceased is generally collected from the place of death and transferred to the crematory. Once the required paperwork is done, they are then cremated.