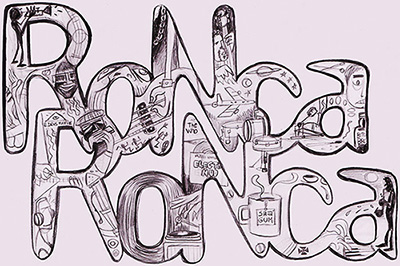 e os oito comentários desse registro no Utube…
I was there Saturday night. I have been to a lot of gigs in my time, but this was the best gig I have ever been to. I am still on a real high. Thank you for posting this.
This is what its all about: love and unity. People come together <3 this was epic and beautiful
Hands down the best concert I've ever been to. What a totally amazing performance!
What a gig, it was utterly incredible
Extraordinary. Beyond words. This man is a God. Soo moving. Best gig I've ever attended.
i found myself in this video at
2:44
i have seen this wonderful band many times over the years, and they get better every time i see them Nick is a god like genius, i adore them.
Fucking weeping at work right now.
Amazing concert, moving and mesmerising. So pleased to have been there. Cave is King.