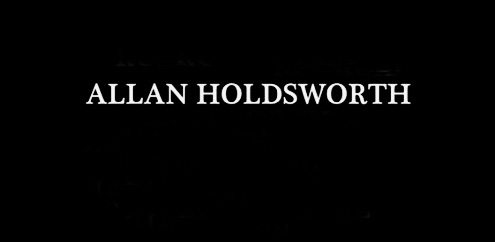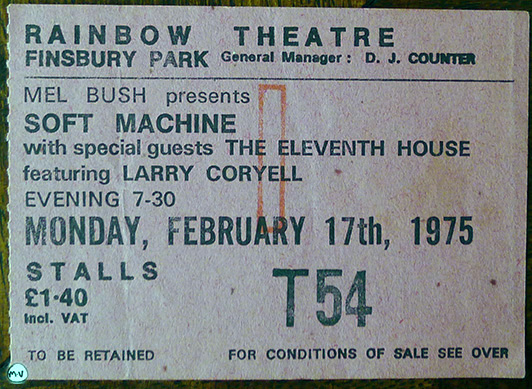 (1946 – 2017)
Allan Holdsworth Dead At 70
Groundbreaking guitarist who played with U.K. Soft Machine, Gong, Jean-Luc Ponty passes away unexpectedly
Allan Holdsworth, the groundbreaking British guitarist, has died unexpectedly, aged 70.
The news was broken by his daughter's Louise on her Facebook page earlier this evening. In a short statement she said: "It is with heavy hearts that we notify everyone of the passing of our beloved father. We would appreciate privacy and time while we grieve the loss of our dad, grandad, friend and musical genius. We will update close friends and family when service arrangements have been made and will notify the public of an open memorial service, which all would be welcome. We are undeniably still in shock with his unexpected death and cannot begin to put into words the overwhelming sadness we are experiencing. He is missed tremendously. Louise, Sam, Emily & Rori."
Holdsworth rose to prominence with the prog band 'Igginbottom, who released their sole album, 'Igginbottom's Wrench in 1969. After stints with early prog bands Nucleus and Tempest he later would work with Soft Machine, Tony Williams' Lifetime, Gong, Jean-Luc Ponty and Bill Bruford. He was an original member of the prog band U.K. alongside Bruford, John Wetton and Eddie Jobson, but left following their 1978 debut album.
Although Velvet Darkness was released in 1976, Holdsworth did not recognise it as an official release, so 1982's I.O.U. was what he viewed as his debut solo outing. His solo work has recently been the subject of a box set, The Man Who Changed Guitar Forever, and a compilation CD Eidolon: The Allan Holdsworth Collection, both released on manifesto Records. As a guitarist he was cited by the likes of Eddie Van Hlaen, Joe Satriani, Alex Lifeson and John Petrucci as a major influence, while Mahavishnu Orchestra guitarist John McLaughlin once said of him: "I'd steal everything Allan was doing, if only I could figure out what the heck it was that he was doing."
Holdsworth was working on a new solo album at the time of his death.