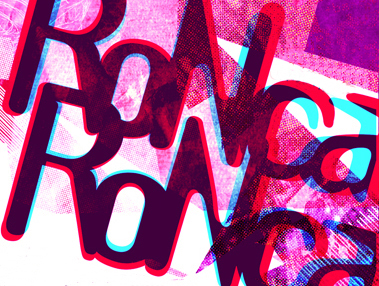 jumboteKo muito embrasado logo mais.
"caipirex" bagunçou o coreto com  novo pacote de pepitas chegado hoje!
destaque para as moças cantantes…
wanda jackson e the black belles em 7″, produzidinhas por um tal de jack white III… e lançadas pelo selo do próprio mancebo – "third man records"!   
+ holly miranda, produzida por david sitek (TV on the radio) + o novo 7″ de tune yards + veronica falls em 7″!
tá bão?
+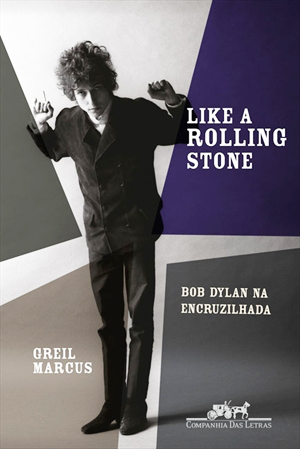 +
dezenove aninhos, hoje, sem Ele…
http://www.youtube.com/watch?v=91Uf7Ycjt-o
Stephen Peter Marriott (30 January 1947 – 20 April 1991), popularly known as Steve Marriott, was an English singer-songwriter, guitarist and musician. He is best remembered for his powerful singing voice which belied his small stature and for his aggressive guitar playing in the rock groups the Small Faces (1965–1969) and Humble Pie (1969–1975 and 1980–1981).
In Britain, Marriott became a popular, often-photographed mod style icon through his role as lead singer and guitarist with the Small Faces in the mid to late sixties.[1] Marriott was influenced from an early age by his heroes including Buddy Holly, Booker T & the MG's, Ray Charles, Otis Redding, Muddy Waters and Bobby Bland. In later life Marriott became disillusioned with the music industry and turned his back on the big record companies, remaining in relative obscurity. He returned to his music roots playing the pubs and clubs around London and Essex.[2]
Marriott died on 20 April 1991 when a fire, thought to have been caused by a cigarette, swept through his 16th-century home inArkesden, Essex.[3] He posthumously received an Ivor Novello Award in 1996 for his Outstanding Contribution to British Music,[4] and was listed in Mojo as one of the top 100 greatest singers of all time.[5]
Black Sabbath frontman, Ozzy Osbourne, named Marriott the fourth greatest singer[6] and Clem Burke of Blondie named him the sixteenth greatest singer and wrote under his name, "greatest rock singe[r]."[7] Paul Stanley of Kiss has said, "He had a great voice" and went on to say, "Steve Marriott was unbelievable". Keith Richards listed Marriott as one of his five favorite artists of all time. Steve Perry, of Journey fame, has claimed that, "One of my favourite vocalists was Steve Marriott."[8]
+
falando nelas…